Since the outbreak of the Covid-19 pandemic, working from home has become the norm for millions of workers worldwide. Many companies force to change their workstyle rapidly to adapt the new norm. It's a fundamental operational change. How about you?
Are you ready to transform with TMS Workstyle Today solutions?
Improve business efficiency and stay agile with
TMS Workstyle Today
solutions.
Improve Productivity
& Satisfaction
Create Seamless Communication
& Collaboration
Access Remotely From
Anywhere & Anytime
Solution Package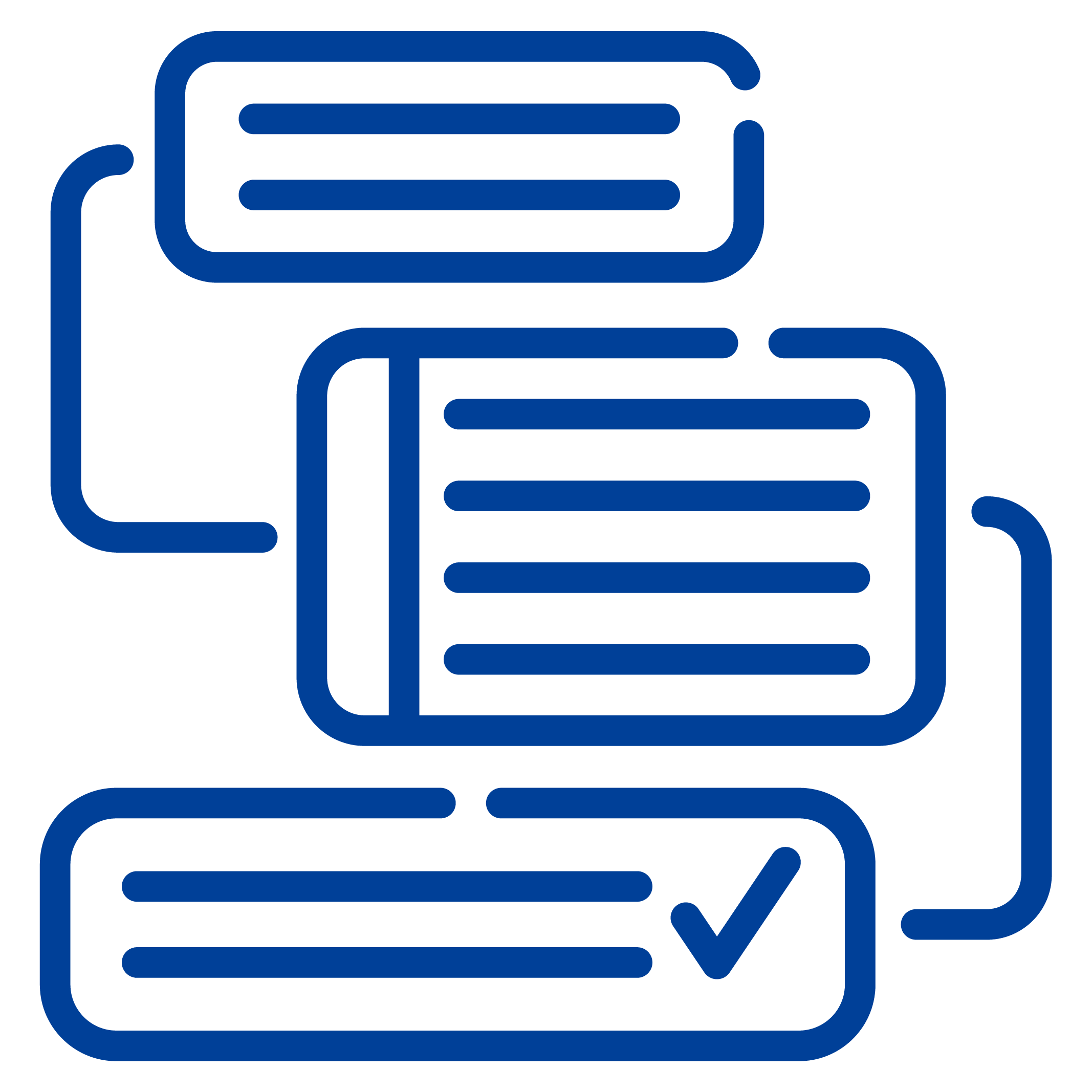 E-Workflow & E-Signature
E-Workflow & E-Signature
Digitize your manual approval with electronic workflow approval system and electronic signature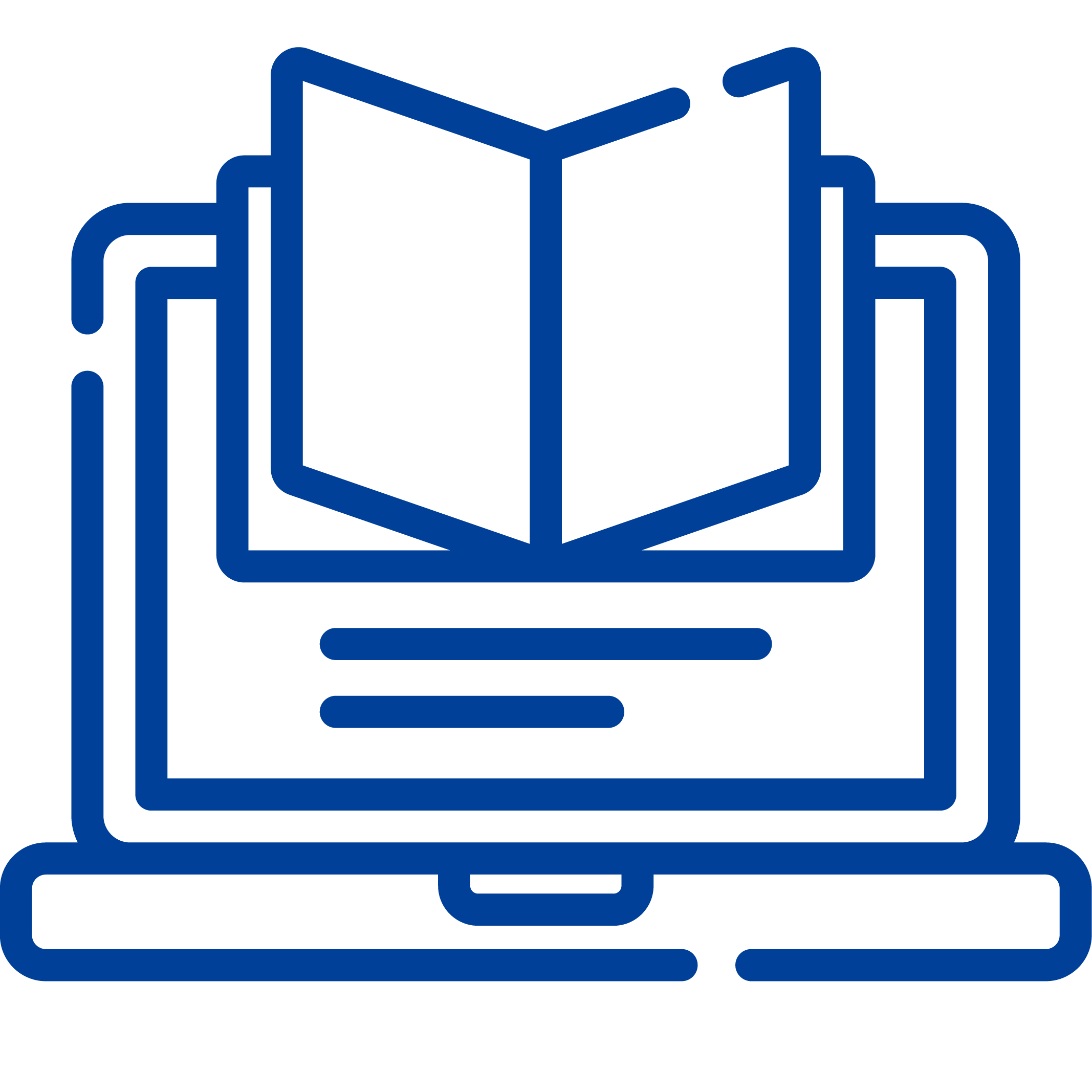 E-Learning & E-Training
E-Learning & E-Training
24/7 online learning
Built your own contents / customizable to suit your training needs

E-commerce
E-commerce
Selling products over the Internet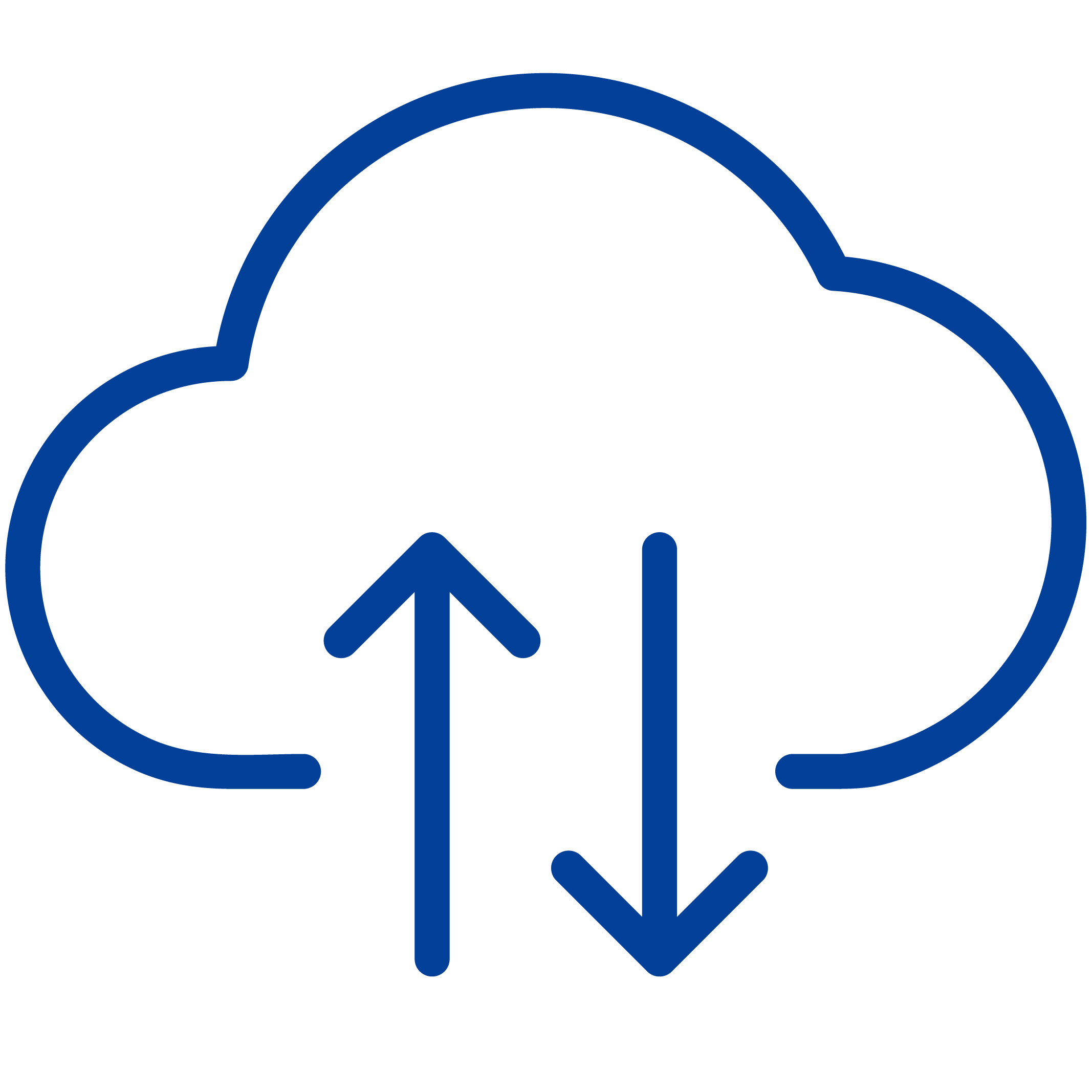 M365 services